crush
Welcome to
Fine Jewelry
SHOP NOW
ABOUT US

The All New
Crush Collection
EXPLORE THE COLLECTION

By Night...
Be you. The best of you!
EXPLORE NOW
By Day...
Be you. The best of you!
EXPLORE THE COLLECTION
Coming Soon
Masculine Collection
Crush Fine Jewelry brings you vast options of intricate designs, inspired by glamour and simplicity. Our pieces create the perfect and unique combinations for a colorful and expressive day-to-day lifestyle.
ELECTRIC. WILD. PASSIONATE.
Feeling good is everything! Tending to our passions makes us feel alive!
COMBINE YOUR UNIQUE STYLE
Discover yourself in each category and create your unique style with different combinations.
We are defined by how we dream. Keeping in mind the power of consistency in any journey, jewels that we love keep us aligned with our dreams, make us stronger and more centered. Each symbology can activate a unique emotion. Connect with our designs and explore the best of you.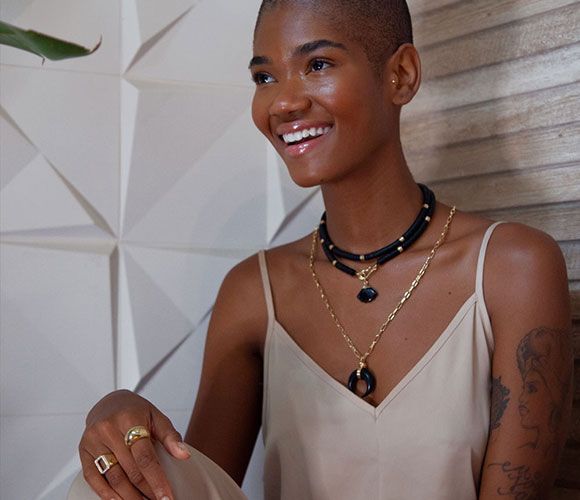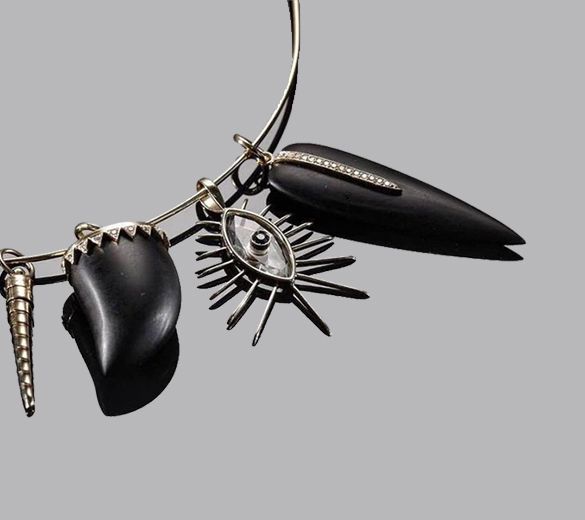 GIFT YOUR CRUSH SOMETHING ETERNAL
Carrying a piece of jewelry that has sentimental value is empowering beyond the reflected beauty. Gifting a loved one something eternal, is the perfect way to show affection and unconditional love.
Be the first to know about exciting new designs, special events, store openings and much more.